Manchester Brickwork Contractors
MBC is the best Brickwork Contractors Manchester has to offer! We are A Residential & Commercial Brickwork Company Based In Manchester & Working Throughout The North West.
Get In Touch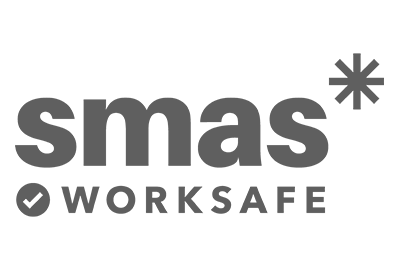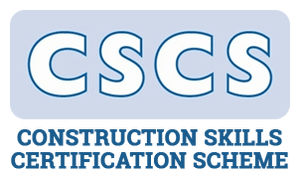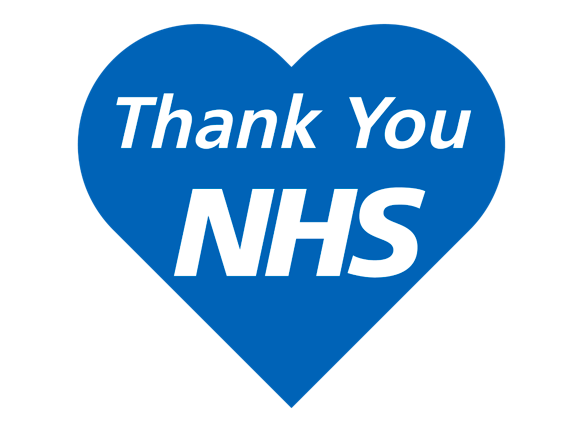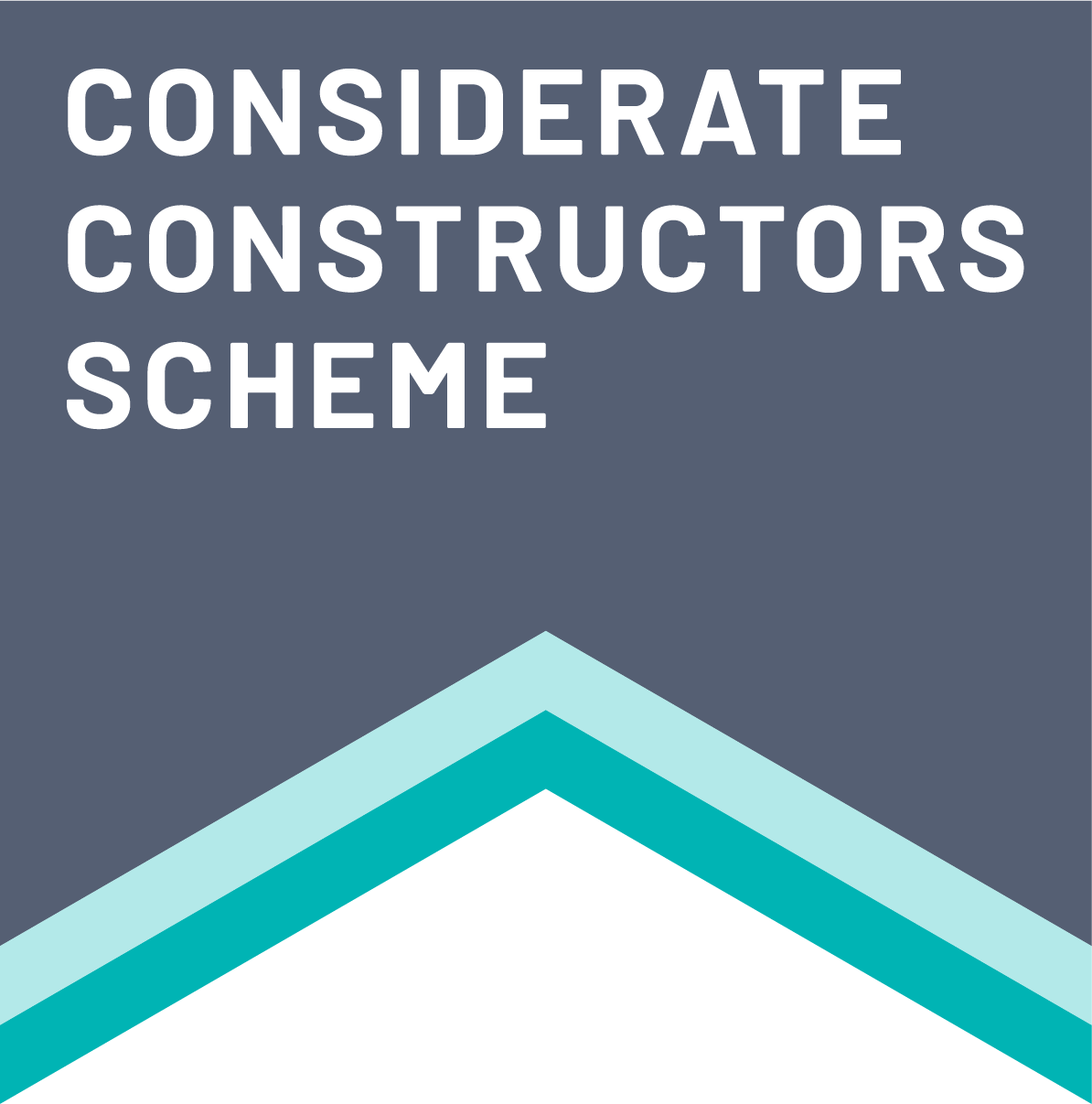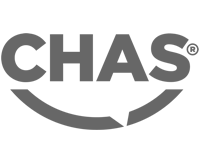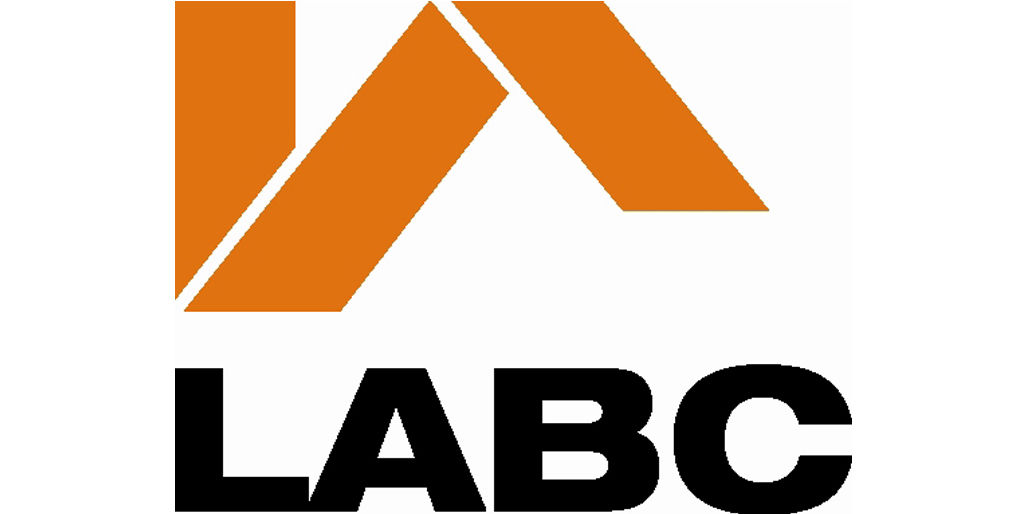 Manchester Brickwork Contractors provide a full range of brickwork packages for projects of all sizes, from garden/retaining walls to new build developments.
By combing transparent communication & up to date technical knowledge we are able to deliver each project on time, within budget and to the highest of standards.
If you have a project and you're interested in using our services you can get in touch vial email, the contact form or phone/text/WhatsApp on 07488236962.
Brickwork Contractors Manchester
About Our Firm
We have an experienced and loyal team ready to take on even the most challenging brickwork and stonework projects. All of our staff are skilled at working on large and small-scale projects & all supervisors and foremen are fully SSSTS trained.
Domestic & Extensions
If it's a one-off build, extension or a simple garden wall, MBC's bricklayers in Manchester can help take the hassle out of the brickwork element by providing a masonry package to suit your budget.
Commercial & New Builds
Through experience & knowledge we are able to deliver commercial & new build projects of all sizes.
MBC By Numbers
Mauris blandit aliquet elit, eget tincidunt nibh pulvinar a. Vestibulum ante ipsum primis in faucibus orci luctus et ultrices posuere cubilia Curae; Donec velit neque
CrossBank | Salford
Crossbank is an exciting new development located in a flourishing suburban community on the doorstep of Manchester City Centre.
Heatley Developments Ltd
Completed
59 1 & 2 Bed Apartments
heatleydevelopments.com
Silk Rose Place | Macclesfield
Nestled on the edge of the Peak District in the market town of Macclesfield, our Silk Rose Place development of just 29 one, two, three and four bedroom homes provides a fantastic setting for families and professionals alike. With a fascinating history, flourishing café culture, high street retailers and independent boutiques, plenty of unspoilt green space and a thriving community spirit, Macclesfield really is the perfect spot for you and yours.
"I have worked with Zac, Neil and their team on three sites in the past 4 years. All works were carried out to an exceptional standard and they could not do enough to ensure each plot was handed over within the shortest time possible."
"We have just completed 2 sites with MBC. One a 52 unit affordable housing scheme in Gorton and the other a 66 unit apartment block in Altrincham. The brickwork packages delivered by MBC and their bricklayers were second to none!"
"We recently used Manchester Brickwork Contractors for our self build home and could not be happier with their work. Having done extensive background checks into a few brickwork companies in Manchester, MBC were the ones we chose to use!"